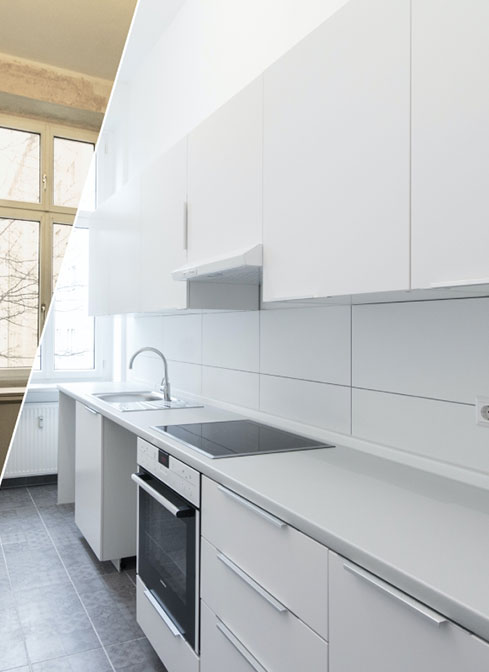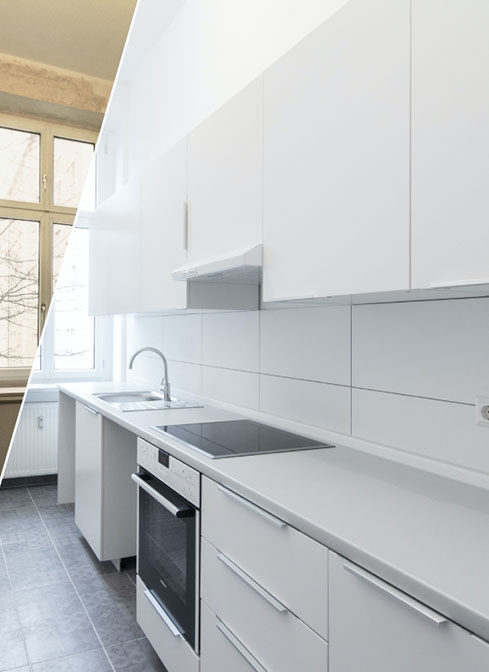 Are you tired of a lacklustre kitchen, both in appearance and design? Do you find that the style of your kitchen is outdated, or was poorly designed in the first place? A common flaw we encounter at Davco Kitchens is that poorly-designed kitchens date quickly or don't effectively use the available space, resulting in a lacklustre kitchen area.
You don't need to continue to put up with a poorly designed kitchen that doesn't suit your taste. Davco Kitchens specialise in designing a kitchen fully customised to your individual style. We won't give you a selection of options into which we expect you to slot your taste – we want to realise the kitchen of your dreams!
When designing a kitchen renovation, thought must be given to the appropriate blend of style and functionality. When it comes to choosing a style that suits you, the range of our kitchen designs represents the full palette. Just check out our gallery for the great collection of kitchens we complete. We think you'll see that we take a pride in all our craftsmanship – we want to provide you too with a kitchen you can treasure!
Don't put up with a lacklustre kitchen
Find a kitchen renovation that suits you